May Their Memory be for a Blessing
What do you say to someone who has experienced a death in their family? Should you offer words of comfort? Of support? Is there anything that Jewish tradition suggests or requires that we say?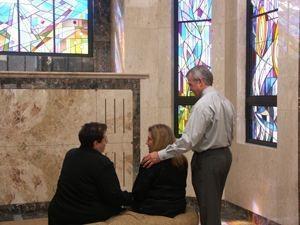 When a death occurs and we want to express our sincere condolences, in Judaism, it is common to hear the expression "May (his or her) memory be for a blessing." In writing, you may see the letters z"l after the name of the deceased to indicate that phrase.
According to
My Jewish Learning
, which is a great resource on this subject, "z''l stands for Zichrono [for a man] or zichrona [for a woman] l'bracha. In Hebrew it literally means memories for blessing, which is usually translated as "may his or her memory be a blessing."
When we express this sentiment, the blessing implied is that it is up to those who bear the memory of the person who passed away, to keep their goodness alive. By remembering them, their good works and good deeds, speaking their name and carrying on their legacy, they live on in our hearts and minds. 
Relationship to the Deceased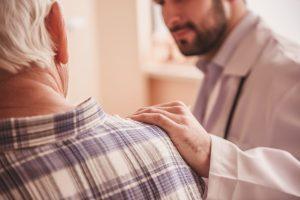 Following a burial or entombment, non-family members form two lines and as the mourners pass between them, they recite the traditional condolence: Hamakom y'nachem etchem b'toch sh'ar availai tziyon ee yerushalayim – which means: "May God comfort you among the mourners of Zion and Jerusalem."
Of course, a lot depends upon the relationship we have to the deceased as well as the mourner. Additionally the type of loss may influence the exact words you choose and the expressions of comfort you offer. Be it a close friend or relative versus a more distant one like an acquaintance or a business relationship. Most of us are familiar with the standards such as these: "I am very sorry for your loss" or "We/I will miss (Name of deceased)."
The following are a few traditional Hebrew phrases with their English equivalent that you might say when someone passes away:
For the loss of a parent:
For the loss of a friend or any loss:
Additionally, the following are some common secular expressions.
I am so sorry for your loss.
You have my deepest sympathy.
I was saddened to hear that your (relationship) passed away.
My thoughts are with you and your family.
It was truly a pleasure working with your (relationship).
We will truly miss (Name of person).
I am keeping you in my thoughts and prayers.
I hope that your memories give you peace and comfort, at this difficult time.
My heart goes out to you and your family.
Sending healing prayers and comforting hugs.
I was very saddened to hear of your recent loss.
My sincerest condolences to you and the whole family.
Please accept my heartfelt sympathies for your loss.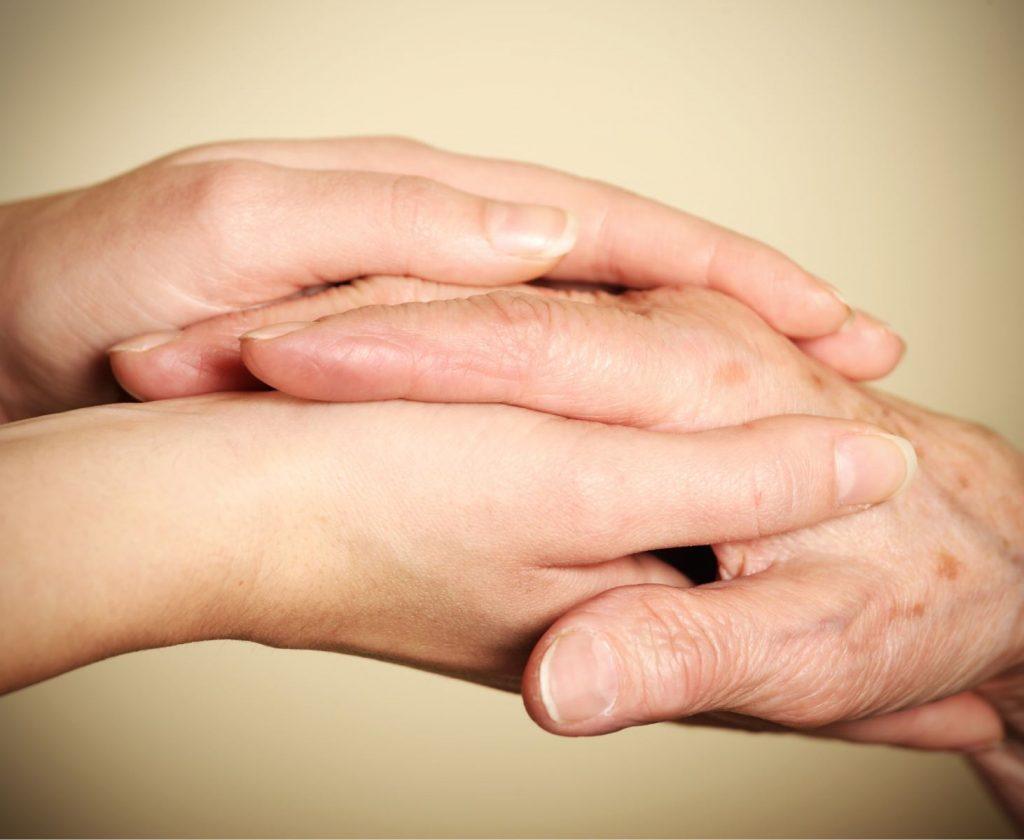 Many of these expressions are also appropriate to use if you are putting your thoughts in writing as in a sympathy card. Most important….in person, sometimes no words are also fitting. A warm hug, a touch of a hand, a knowing glance….often speaks volumes. 
Mike Sirowitz, the Beth El Mausoleum director, as well as the Temple Beth El clergy are always available to help families navigate through the difficult period of making final arrangements and in the days following as a family mourns. Please reach out to us at any time and we will have the right words to help you in your time of need. 
Please contact Mike Sirowitz, Beth El Mausoleum Director, to answer any of your questions about pre-need or at-need arrangements.