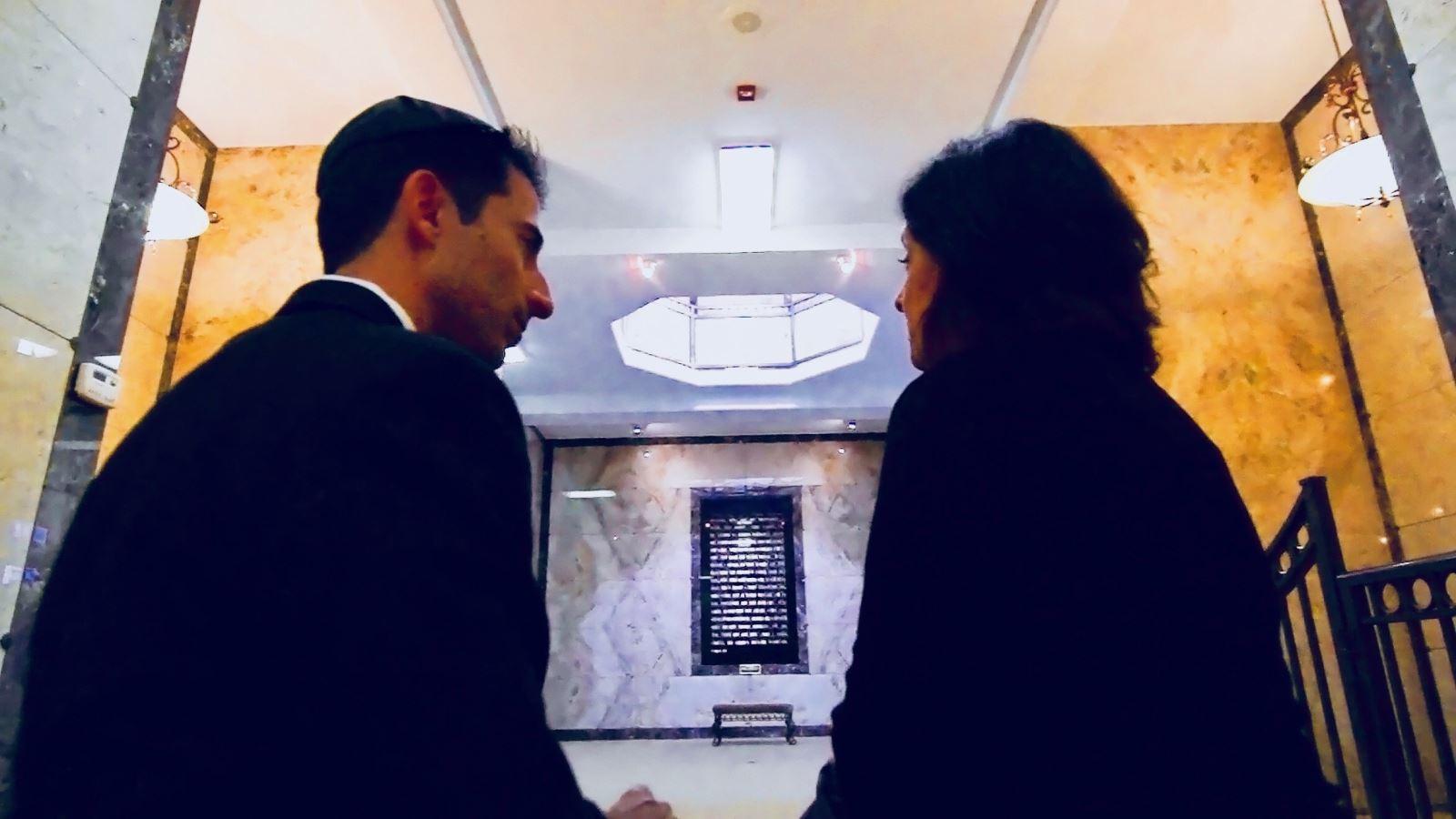 Life is full of planning and preparation, and planning final arrangements should be no exception.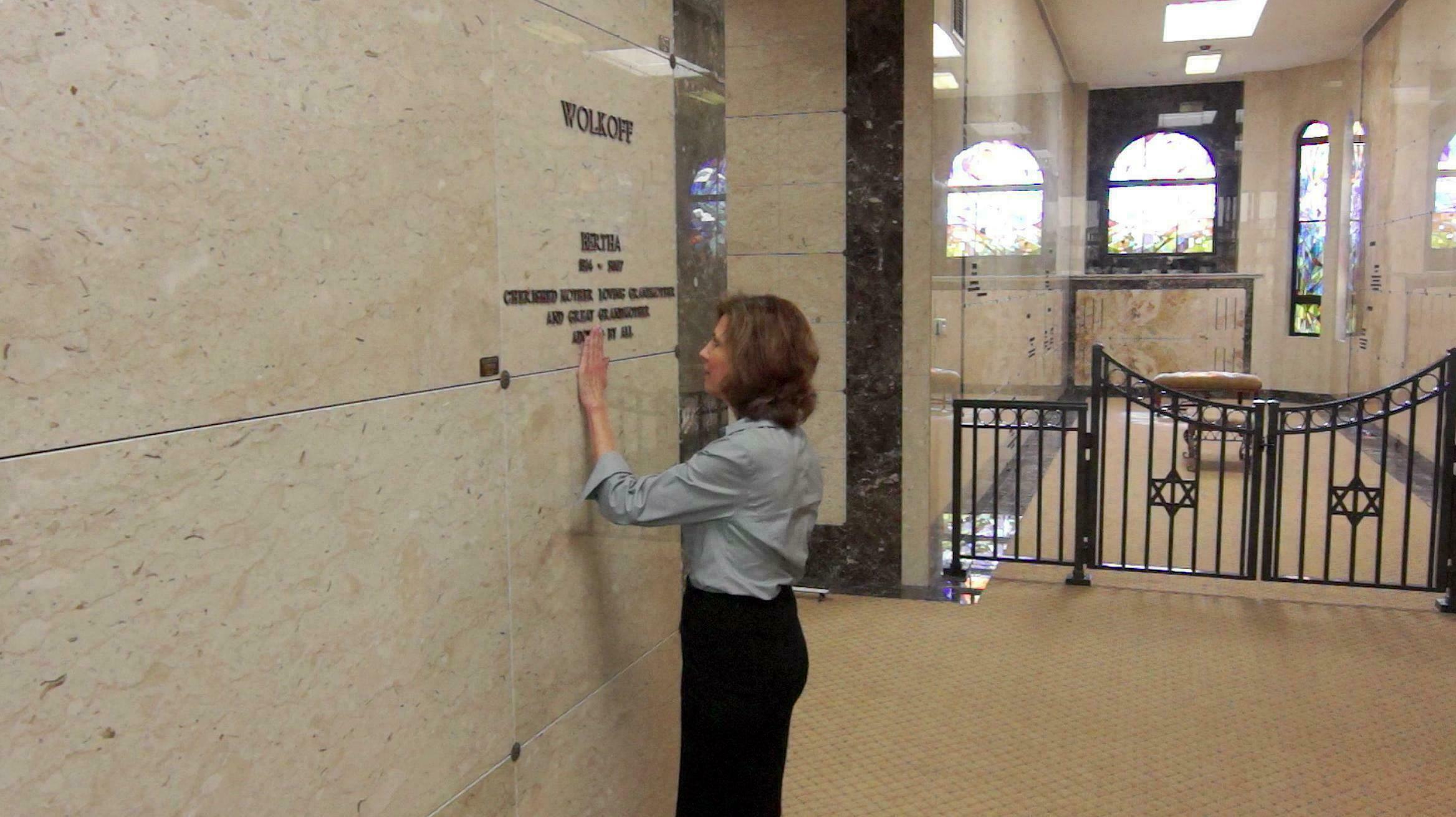 Judaism embraces life and accepts death as a part of life.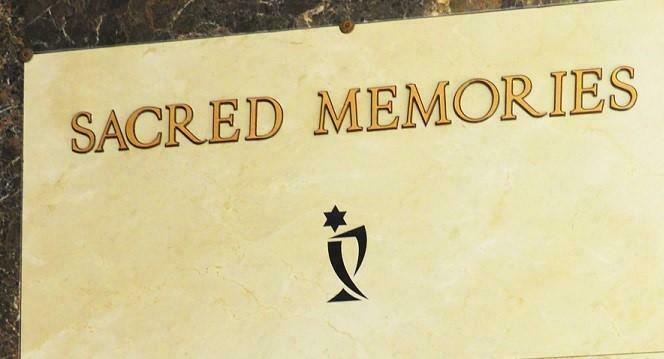 "After my parents passed away within a year of each other in 2013 and 2014, I realized that it would be a hardship to get back to Detroit where they are laid to rest to pay my respects.